| | |
| --- | --- |
| Withlacoochee Lodge #98 | South Georgia Council, BSA |
2015 Summer Fellowship
at Camp Osborn
August 21 - 23, 2015
The 2015 Annual Lodge Photo. Taken each year at the Summer Fellowship.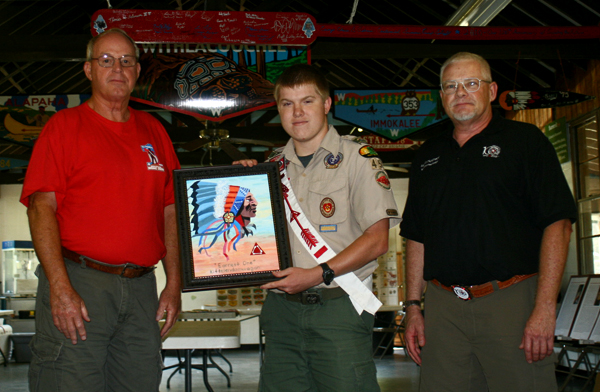 David Stokes (center) receives the semi-annual recognition painting from David Vaughn (left)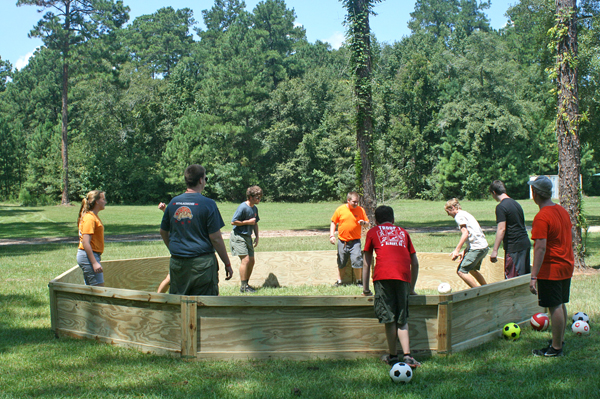 Gaga Ball
Giant Janga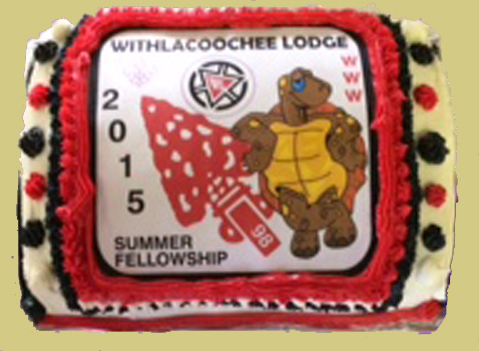 Centennial Cake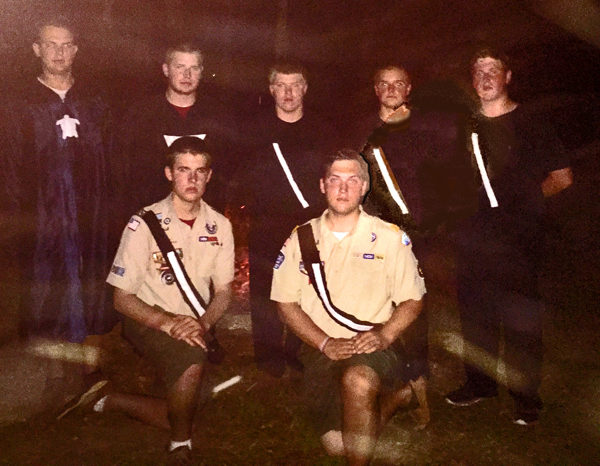 The original OA induction ceremony from 1915 was performed
for the Lodge as part of the centennial celebration.
Back Row (L to R) Jonathan Thomas, Noah Phillips, David Stokes III,
Matthew Stokes, and Caleb Phillips.
Front Row (L to R) Jacob Halbrook and Alex Leech.
The Brotherood Ceremony Team
Caleb Phillips, Matthew Stokes, Jonathan Thomas, and, David Stokes
The new Brotherhoods: Richard Williams, Curtis Denham, and, Bill Windmoller
(Photos by J. Michael Greene, Noah Phillips, Stephen Waddell, and Rusty Redshaw)