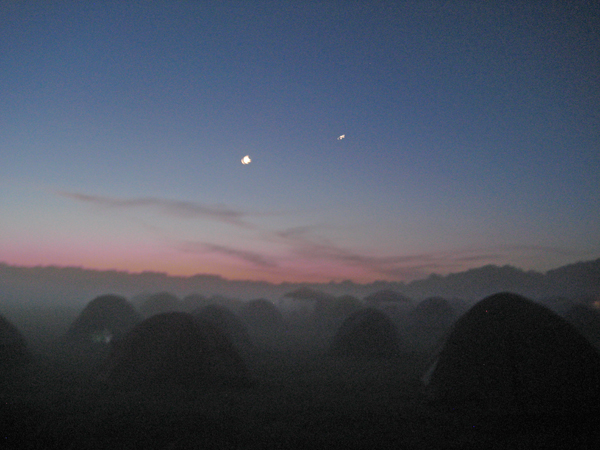 dusk over moundville archeological park
(photo by dale wilson. used by permission.)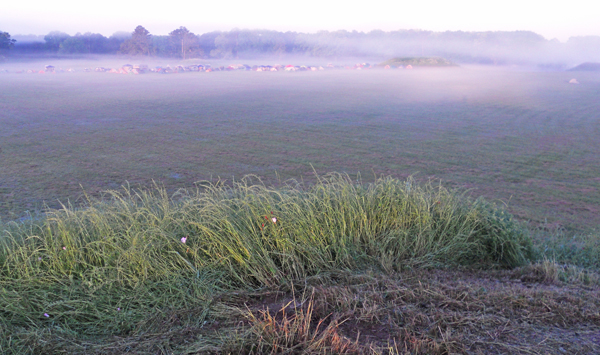 campsites from top of > (all photos by merrill dickinson unless otherwise credited. used by permission.)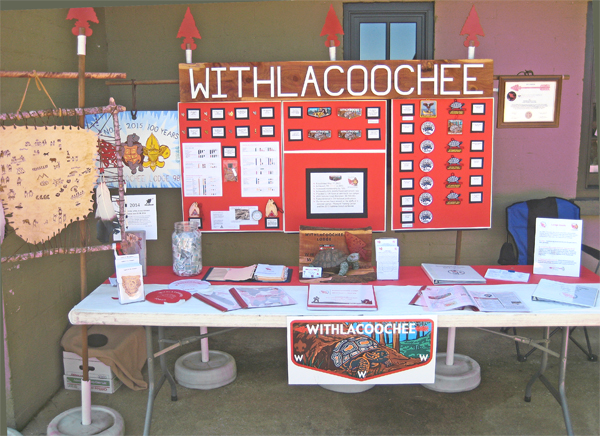 does part time job count as work experienceStrong communication skillswork from home jobs for housewives chennai
lodge display
(photo by dale wilson. used by permission.)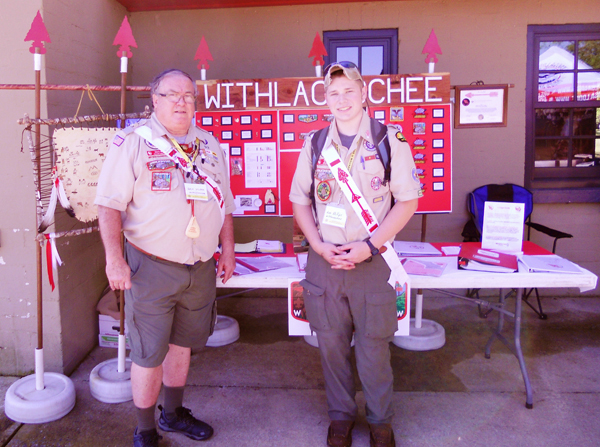 lodge display
ben bennett won old time sioux outfit in old time sioux dance competition.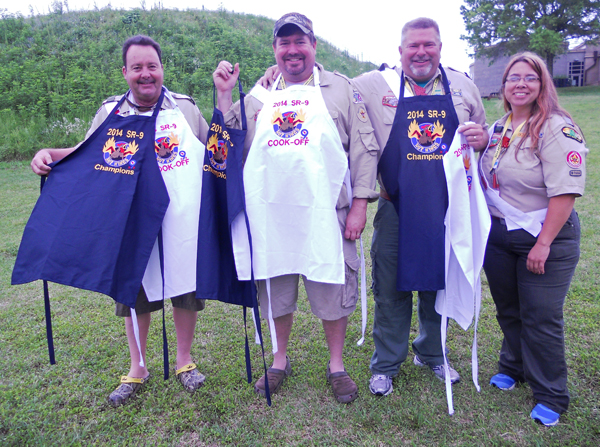 the winning-est cook team in sr9 since adult cooking contests started.
withlacoochee lodge cook team won first and third place in the 2014 sr 9 conclave wing cook-off.
(left to right) walt bryan, john moore, james turk and misty chappell.
not pictured are tim griggs and anthony crowder.

vigil rededication ceremony
vigil rededication ceremony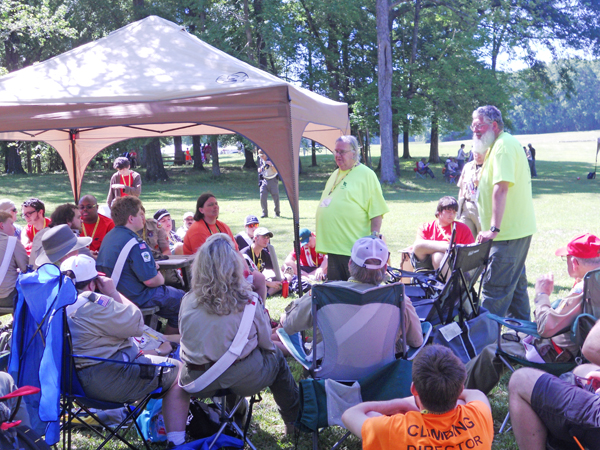 class on the history of the mounds.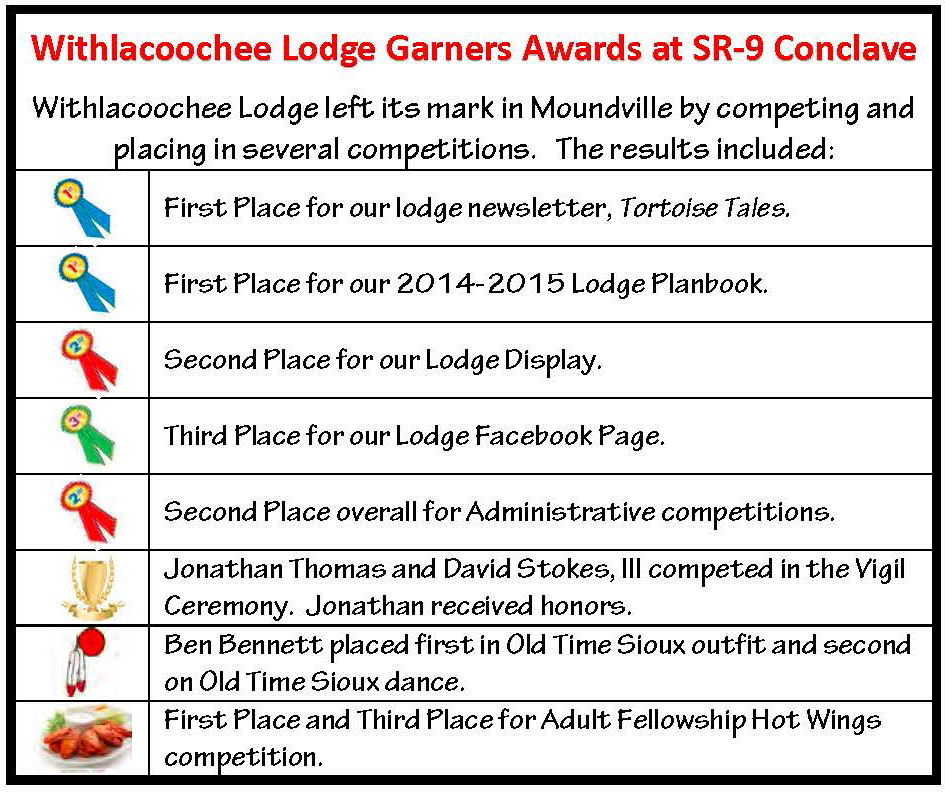 (all photos by merrill dickinson unless otherwise credited. used by permission.)